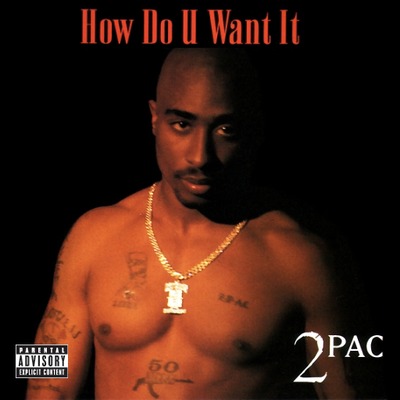 Way back when artist used to release singles with B-sides for public consumption, on June 4, 1996, 2Pac released his single "How Do You Want It". Yeah dope song, nice KC and Jojo feature, gets the party poppin. But boy oh boy, that infamous B-side that I spoke of earlier would be the stuff of legend. For you new schoolers and slow pokes, that B-side was little joint called "Hit'em Up" .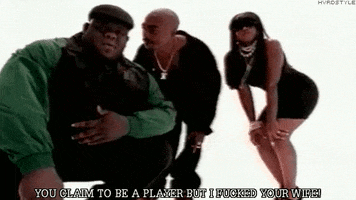 Scathing, lyrical demonstration that called out NY emcees from Notorious BIG, Mobb Deep, Junior Mafia and Puffy or Diddy or… whatever he called himself during that time. But you knew that. The part you didn't know, was the fact that Goodie Mob heard it first. As they were in the studio upon completion of one of the greatest diss records in the history of Hip Hop.
How ironic for a group that stands for The Good Die Mostly Over Bullshit to be the first to hear to hear a track that led to the deaths of two upper echelon emcees, planted the seeds for the east coast/ west coast rivalry and created one of the most divided periods in this genre's young existence. I know people who said they didn't fuck with BIG because Tupac didn't like him. And vice versa. The industry was a strange place to be. I think Goodie saw the birth of this song and watch 2pac die, and that made them give a dedication to Pac. I had read this some where before but "Distant Wilderness" was meant for Pac.
Maybe it's a great coincidence, but 2pac let them hear that for a reason. Goodie took that whole experience and created a tremendous overlooked masterpiece. Maybe it makes more sense the more you understand. Maybe it doesn't.
Peace